Restoring Hope
Date:
Time:
8:00 PM - 10:00 PM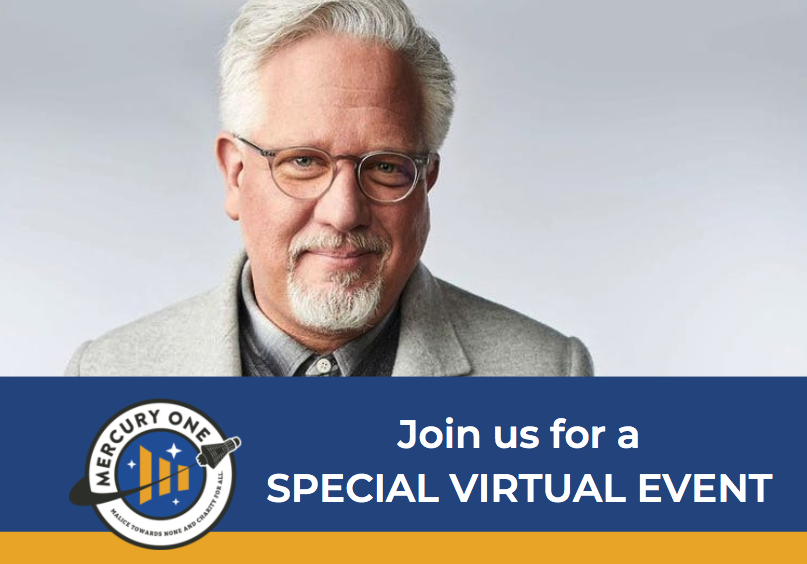 Join Glenn Beck for a special virtual event, Restoring Hope, on July 2 at 8:00 PM ET.
In this special broadcast we will take you to Plymouth, Massachusetts, Gettysburg, Pennsylvania, and Federal Hall in New York City. Glenn Beck will connect it all together, broadcasting from Standing Rock Ranch.
As a nation, we are in dire need of hope — real hope. The kind that comes only when you know American history, understand the powers at work today, both good and bad, and then know what is expected of us now.
This is an event you will not want to miss. We hope you will gather your family together, and let us know you're coming by filling out the form below.
When you sign-up below, we will send you reminder emails and further details about this special virtual event as they become available.

Back To Top